Geo-Trips :: The Isles of Scilly (3) - Tresco
Isles of Scilly
A walk from Tresco Abbey, Sat, 13 Apr 2013 by David Purchase
A six-day visit to the Isles of Scilly in April 2013 enabled me to visit all five inhabited islands. The third day was spent on Tresco.
Click the blue circles to see a photograph taken from that spot and read further information about the location. The blue lines indicate the direction of view. There is also a slideshow of this trip. ( )
↓ Scroll down here ↓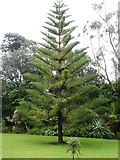 In Tresco Abbey Gardens
This tree is a variant of the well-known 'Monkey Puzzle Tree'.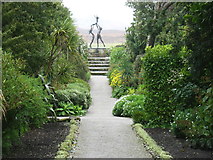 The children of Tresco
A sculpture on the south edge of the Tresco Abbey Gardens.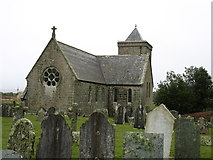 St Nicholas's church, Tresco
It is unusual to find the church tower at the east end of the church.

Great Rock, Tresco
Having regard to other rocks and tors in the Isles of Scilly, to call this one... more

Murals in Smith Square, New Grimsby, Tresco
These murals are on the wall of the building which houses the Tresco Store and... more

Castle Down, Tresco
Like many of the Isles of Scilly, Tresco has several points which contend for the... more

The summit of Tresco
This marker was presented by the Isles of Scilly Tourism Association to... more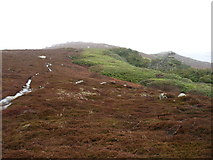 Tregarthen Hill, Tresco
Tregarthen Hill, in the distance, could be the highest point of Tresco. But the... more
All images © David Purchase and available under a Creative Commons licence

.